NewParent invites you to check out Kidiosity
UNIQUE & EASY WAYS TO
YOUR KIDS
Enjoy a FREE month's subscription while you connect with your kids in cool new ways.
Ideas for easy, fun, unique activities
Conversation starters to spark meaningful discussions
Curated insights & ideas for today's parents
Claim your FREE month subscription to Kidiosity!
Why Kidiosity?
"Children need high-quality time with parents — that is what is most beneficial and what can have a positive effect on them as they grow. It isn't about endless hours of time—it's about how you choose to spend that time that truly matters."
– National Association for the Education of Young Children (naeyc)
Unique Activities
Fun & interesting ideas to break out of your rut and do new things
Easy as 1 - 2 - 3
Clear, step-by-step instructions so you can spend your time making memories
Let's Talk
Discussion topics to spark meaningful conversations and share life lessons
Insights & Inspiration
Ideas & insights specially curated to support today's busy parents.
Great for All
Perfect source of creative ideas for any caretaker to use!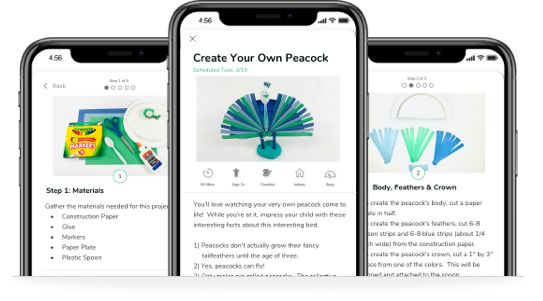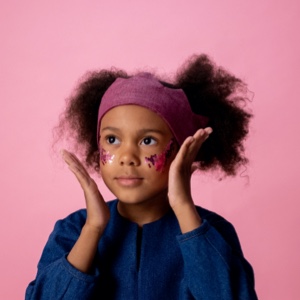 Awesome Activities
You'll be amazed at what you can do...together.
Each week you'll have your choice of interesting & educational activities to experience with your kids. We make it EASY, so you can stay focused on your child.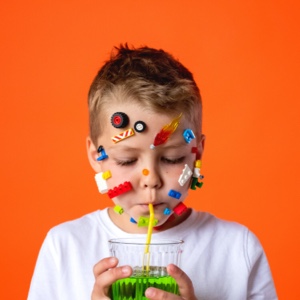 Insights & Inspiration
Because parenting doesn't come with an instruction manual.
You'll get tips from other parents, interesting factoids, curated articles, and a few laughs to help you navigate the journey of parenthood.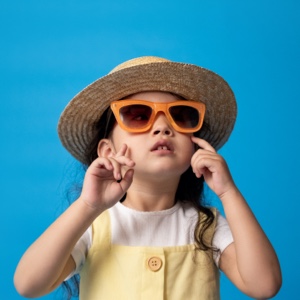 Conversation Starters - Let's Talk
Skip the small talk and get to the good stuff...daily.
Connect with your kids in new and interesting ways, and share wisdom and life lessons. But watch out, you just might learn a few things from your kids.
Frequently Asked Questions
Got a question? Perhaps we've heard it before...