Want a delicious Red, White and Blue treat for your Memorial Day gathering? Stuff these white chocolate dipped waffle cones with strawberries and blueberries for a yummy snack. This is the perfect refreshing dessert to kick off the summer season, and most importantly...to honor our American heroes who made it all possible!
Blueberries
Cutting Board
Knife
Measuring Cup
Parchment Paper
Spoon
Strawberries
Waffle Cones
White Chocolate Chips
Let's Talk
---
Significance of Red, White & Blue
Did you know that the Red, White and Blue colors have significance? Dating all the way back to the 1780s.
• Red: Courage - can you name a person who is courageous?
• White: Purity - can you name a person who is pure?
• Blue: Justice - can you name a person who is just & fair?
Quality time... made easy!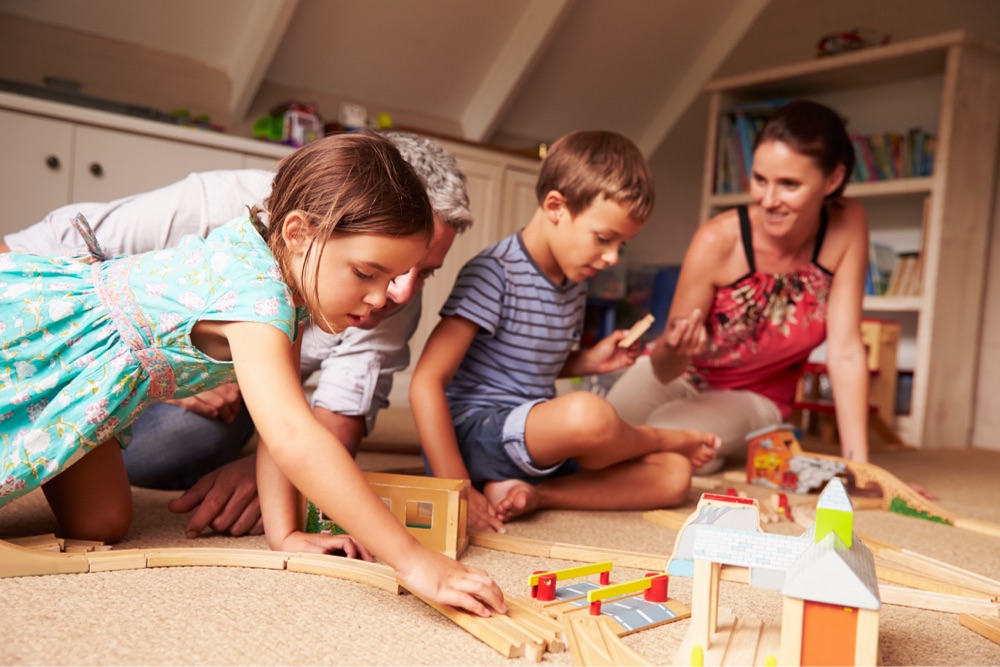 Sign up today for a special offer!
Learn More