10 Things I'm Thankful For
---
Step 1 of 5
Step 1: Materials
Gather the materials needed for this project:
• Construction Paper
• Markers
• Scissors
Step 2 of 5
Step 2: Fold & Trace
• Fold your paper in half.
• Trace your hand on the paper with your index and thumb right on the edge of the folded seam.
Step 3 of 5
Step 3: Cut
• Keeping the paper folded, carefully cut out the hand shape.
Step 4 of 5
Step 4: Give It A Title
• Open up your hands.
• Write a message like "10 Things I'm Thankful For" on your palms.
---
Note
• Can you see the heart shape when your card is open?
Step 5 of 5
Step 5: Express Thanks
• On each finger, write one thing you are thankful for.
• These can be people, things, places, activities, and feelings - anything goes!
---
Note
Thanks for making this project with us!! We are thankful for you!
Quality time... made easy!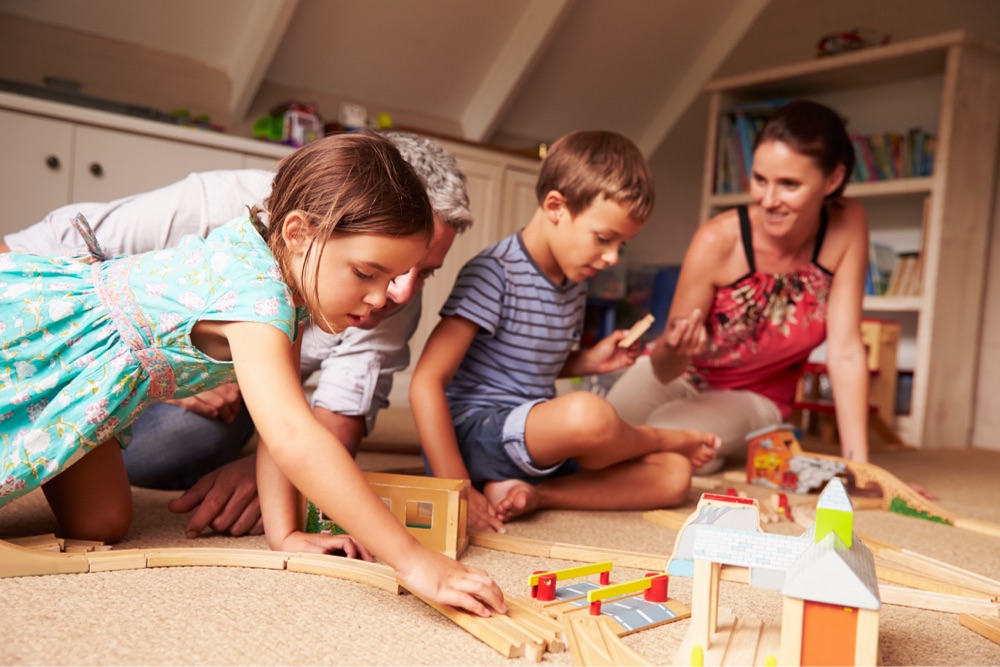 Sign up today for a special offer!
Learn More