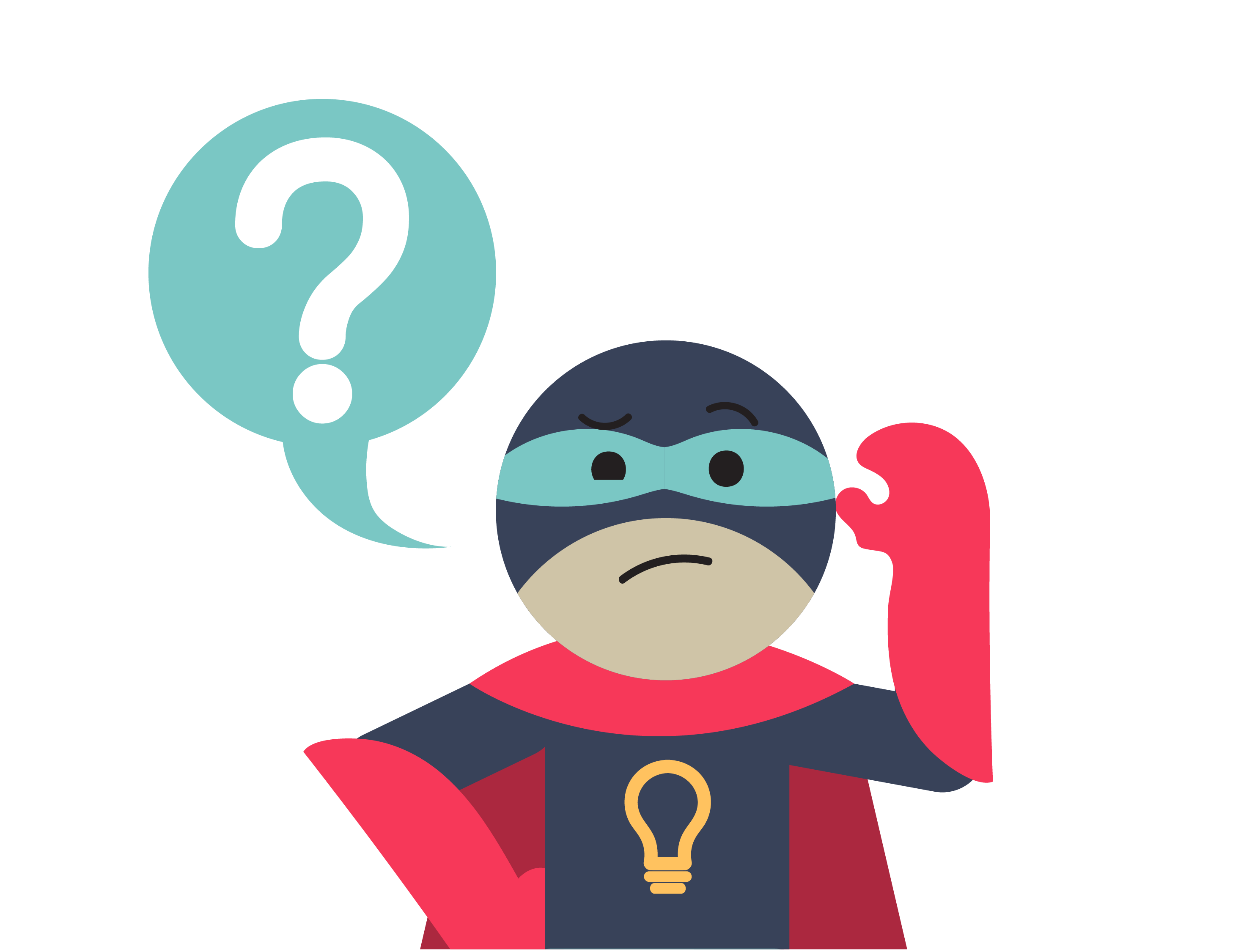 Got a question? Perhaps we've heard it before...
What does Kidiosity do?
Kidiosity makes it easy for today's parents to engage, inspire, and spend quality time with their growing children. We deliver unique activities weekly, offer daily conversation starters and inspiration, and invite you to capture memories forever.
Why should I use Kidiosity?
We all want to be great parents, and most of us believe that our kids and our families are the most important things in our lives. Yet life is exceedingly busy, and it's difficult to find, or make, time for intentional, positive parenting. The availability of technology provides a wide variety of ways to keep children "busy", but few of those: 1) inspire & educate, 2) offer shared experiences that bring parents & children together, or 3) create lasting memories. We want to change that, and we built Kidiosity to turn those intentions into great experiences and lifelong memories.
How does Kidiosity help me to engage & inspire my child(ren)?
First, by providing a "menu" of activities for you to do with your child. Do one, or do them all, it's up to you. But each week you'll have your choice of fun, interesting, educational activities to do…TOGETHER.
Second, enjoy the "Let's Talk" feature, which provides a conversation starter every single day. Driving your child across town? Then use today's topic to spark a meaningful conversation. Want to improve the conversation at the dinner table, bring out today's "Let's Talk". You'll impart some wisdom and life lessons, and you just might learn something from your kids, too.
Who will benefit from Kidiosity?
First and foremost, parents and their children. Using Kidiosity will create opportunities to connect, moments to remember, and most importantly…quality time together. But Kidiosity is also a great tool for anyone providing childcare. From grandparents to aunts & uncles, babysitters to nannies, never will you have to wonder "what should I do with the kids today?"
When does Kidiosity send me activities?
Every Friday, Kidiosity will deliver new activities. You can review each activity and schedule the day you'd like to complete it with your child. The ability to schedule the activity is offered to help turn your best intention into an amazing memory with your child. Once you assign the activity to a particular day, we'll send you a reminder. It's our way of helping you keep your highest priority your highest priority…no matter how busy life gets.
Does Kidiosity help me remember these special times with my child?
Yes! The Memory Book is your place to capture the insightful/hilarious/educational, or just plain fun, moments spent together. Take a picture of a finished project, or your child hard at work on a project, and then add notes to document the moments to remember. Did little Susie say something funny? Jot it down, and you'll have a keepsake to look back on.
Does Kidiosity help me to be a better parent?
We certainly hope so. It's why we created Kidiosity. We want to help parents as they navigate increasingly busy schedules, and seemingly endless demands on their time. So we provide a daily source of insight & inspiration. It might be a word of encouragement, or an interesting article, or a creative way another parent in our community is addressing a challenge, or an interesting factoid. But one thing is sure — it will be relevant to you as a parent. It's our way of supporting you on your parenting journey.
What if I have other questions?
We'd love to hear from you. If you have questions, or feedback, or ideas you'd like to share…we're all ears. Please submit your note here, and we'll do our best to respond in a timely manner.