82%
of working parents say work-life balance is the most important factor they consider when evaluating a new job.
- Flex Jobs, 2021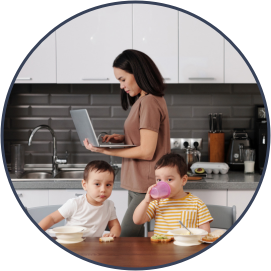 Kidiosity for Work
Employee Experience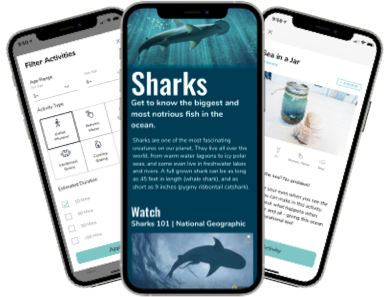 Engaging Content.
Take a deep dive on a specific topic, like sharks, or search the catalog of hundreds of activities. Kidiosity provides content that is fun for kids and parents alike.

You'll also get daily conversation starters and curated insights & inspiration for busy parents just like you.

Gentle Reminders.
Kidiosity will remind you to spend focused time with your kids. Not a good time? No problem, you can snooze or reschedule. You have total control.
Featured In: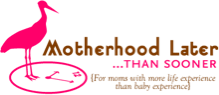 Enterprise Solutions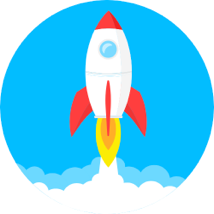 Quick Launch.
Go live in days. Not months. The Kidiosity for Work team does all of the heavy lifting to launch your program. We'll get you up and running in no time.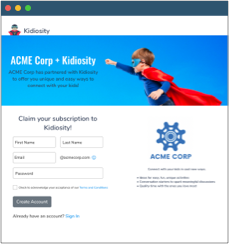 Intuitive Experience.
We'll set you up in the Kidiosity for Work platform and provide you with an intuitive employee registration flow based on your eligibility requirements.

Our mobile app makes it easy for working parents to be great parents!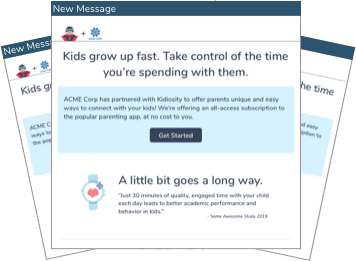 Simple Rollout.
Kidiosity will provide you with tested marketing assets for all of your internal comms channels. We'll even support your employees with all of thier onboarding questions.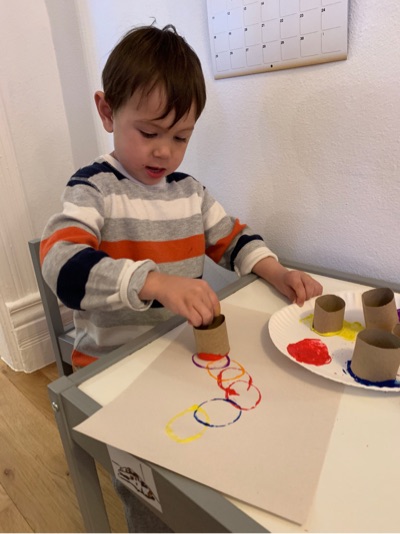 This app is a lifesaver. Warren's entertained and I look like dad of the year!
- Awesome Dad
Great Variety of Activities!
I really enjoy the great variety of activities available for kids through this app. It really helps when I'm looking for something creative to do with my son. I also like the ideas for physical and active play as well!
- Hiking Bingo
Simplifies Quality Time with a Creative Spark!
I love this app! If you're a parent, grandparent, nanny, or babysitter, then you need this! It solves the problem of having to come up with novel activities, or browse for them on your phone when it's time to do it. Kidiosity is the go-to app when you have a split second to capture a child's attention with a fun project before they default to tv (and you do too). I even let my son pick the activity and walk us through the instructions! He loves swiping through the instructions. Get this app now!
- Stewartwolfe
Great App for Connecting with Your Kids
This app has wonderful ideas for activities and conversations to have with your children.
- manleycr
Want to learn more? Get in touch.
Join leading companies using Kidiosity to better their
workplace culture and business outcomes.