Step 1 of 5
Step 1: Materials
Gather the materials needed for this project:
• Cork
• Marker
• Oil Pastels
• Tape
---
Note
Oil pastels will work the best to decorate your leaves, but acrylic paint would do the job too.
Step 2 of 5
Step 2: Faces
• Using a permanent marker, draw little turkey faces on each cork.
• They'll need eyes, beaks, and the red snood!
---
Note
Fun fact: The fleshy bit hanging off a turkey's beak is called a snood. When male turkeys strut around, their snoods becomes enlarged with blood in order to attract females!
Step 3 of 5
Step 3: Leaves
• Collect some fallen leaves from your backyard or the street.
• Grab your oil pastels and get decorating!
• Turkey's have colorful feathers, be sure to use lots of different colors to make them look beautiful!
Step 4 of 5
Step 4: Tape
• On the backside of your cork, attach a small piece of tape.
• Then, stick the decorated leaves to the tape.
• If you don't want to color on your leaves, feel free to just attach them to the back of the cork straight away!
Step 5 of 5
Step 5: Centerpiece
• Your turkey's are ready to steal the show this Thanksgiving!
• Use them as a centerpiece, or make several and set one cork turkey at each dinner place setting.
• Your guests are sure to love this festive surprise!
Quality time... made easy!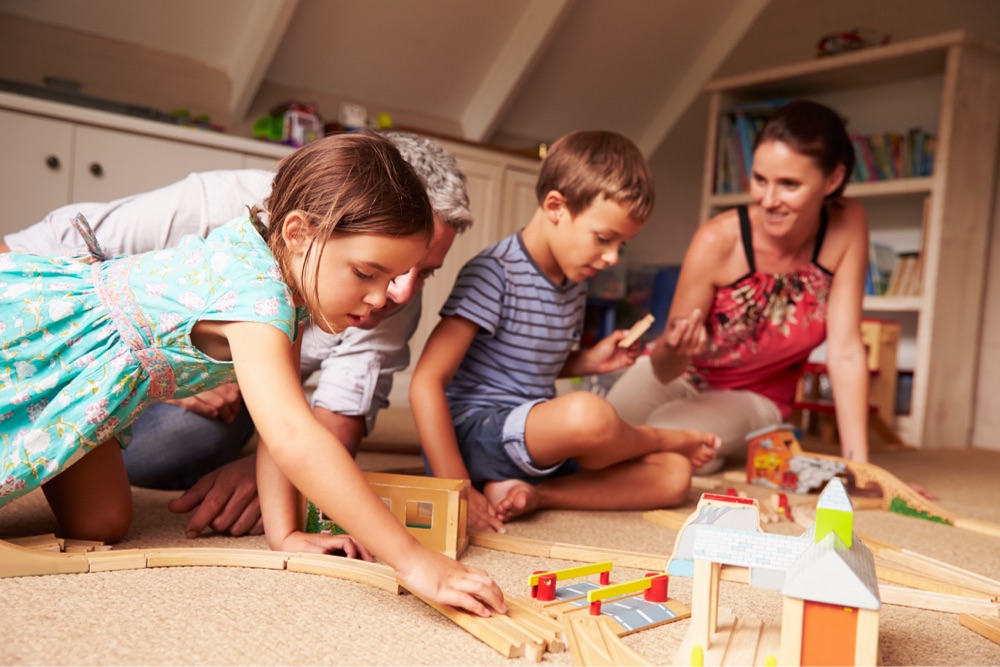 Sign up today for a special offer!
Learn More