We just can't get enough of the beautiful Fall leaves this Thanksgiving - and the pecan pie of course! We're making an easy Fall wreath with the amazingly colorful leaves from our front yard. Collect as many as you'd like then glue them on! It's a lovely way to spend some quality time together getting ready for the holiday. And it will make the perfect festive addition to your front door or centerpiece on your table.
Construction Paper
Glue
Leaves
Pencil
Scissors
Tape
Let's Talk
---
Traditions
Traditions are very important to families and passed down from generation to generation. Many are rooted in the meaningful holiday celebrations that we share together.
• Can you think of any traditions that are special to our family?
• What are fun things we do, make, or eat together around special holidays?
Quality time... made easy!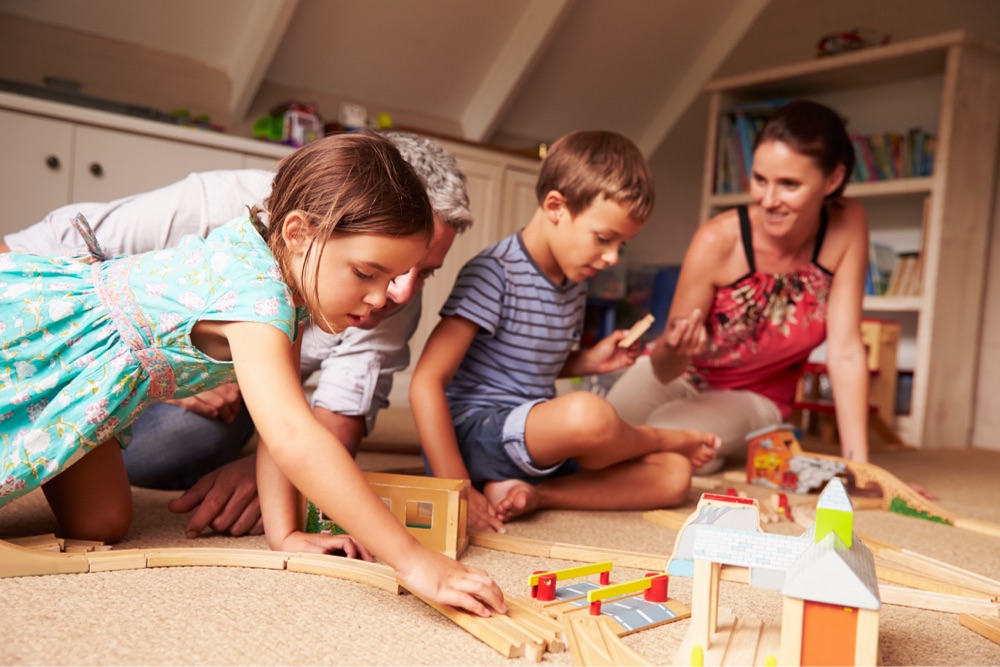 Sign up today for a special offer!
Learn More