Step 1 of 5
Step 1: Materials
Gather the materials needed for this project:
• Markers
• Paper
• Pick Up Sticks
Step 2 of 5
Step 2: What Are You Thankful For?
• Write a "Key" on your paper.
• Grab markers in the corresponding colors of your pick up sticks and write the categories of your thankfulness.
We used:
• Activity - something you love to do or that someone does for you.
• Person - someone who is very special to you.
• Thing - an item that you cherish.
• Place - somewhere you love to go.
---
Note
• If you don't have the same colored markers, feel free to just write which color with each thankful category.
Step 3 of 5
Step 3: Set Up
• One person holds all of the pick up sticks in their hand.
• Let them go so they fall into a messy heap.
Step 4 of 5
Step 4: Rules
• The first person starts by trying to pick up a stick.
• You must not move any of the other sticks!
Try These Methods:
• Slide a stick out from under the pile.
• Carefully reach in and grab one.
• Gently press the end of it so pops up on a diagonal.
• Once you've collected a stick, use that one to help you!
Step 5 of 5
Step 5: Rules (continued)
• If you successfully pick it up, without moving any other sticks, name something you are thankful for, corresponding to the color you got.
• Continue picking up sticks and saying what you are thankful for, until you move another stick by accident.
• Then, it is the next player's turn.
• Go around in a circle, taking turns until all of the sticks are taken.
• Count them up - whoever has the most sticks at the end and said what they were thankful for the most is the winner!
Quality time... made easy!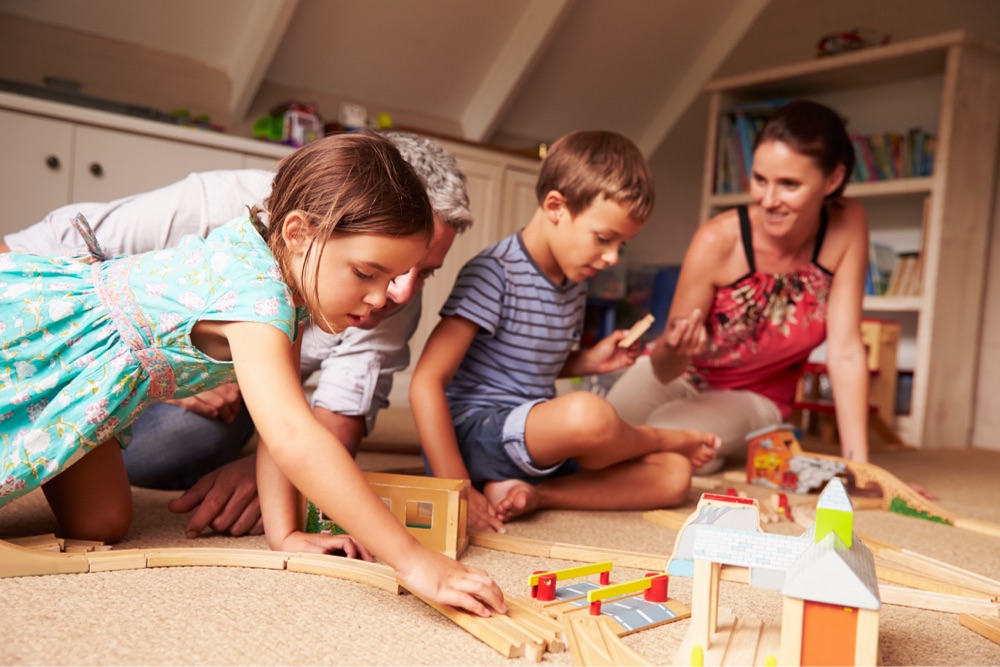 Sign up today for a special offer!
Learn More