Fall season is here (first day is September 22?)! What better way to celebrate this transitional time than by celebrating some of the leaves in our neighborhoods? To kick off this simple project, head outside for a short nature walk. Remember to keep your eyes to the ground so you'll be able to spot fallen leaves. Then, we'll regroup back home and do a simple shading activity that will give us a cool result! Be sure to check the "Notes" section for some cool leaf facts and conversation starters!
Construction Paper
Crayons
Leaves
Quality time... made easy!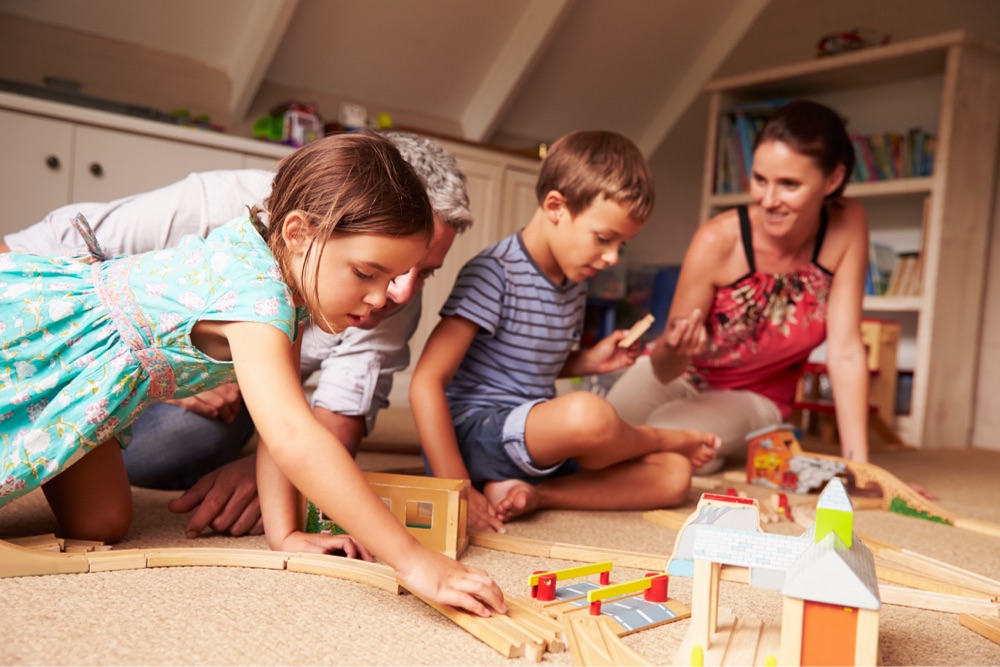 Sign up today for a special offer!
Learn More