Step 1 of 5
Step 1: Materials
Gather the materials needed for this project:
• Envelope
• Oil Pastels and Crayons
• Parchment or Butcher Paper
• Scissors
• Stamp
Step 2 of 5
Step 2: Trace
• Stretch out your parchment paper across the floor.
• Lay on the paper so that it fits your arms all the way stretched out.
• Trace along your buddy's body. We'll want the outline of your head, arms, and hands.
Step 3 of 5
Step 3: Color
• Color in your body and add the details of your face.
• Make your tracing look as realistic as you wish. You can use the colors of the clothes you're wearing today make your tracing as colorful and silly as you want!
• If you want to leave a message in a heart, add a big heart detail as well.
Step 4 of 5
Step 4: Sweet Message
• Add a little message on your design.
• You can say "Wrap my arms around you tight, to feel my love 'til we reunite!"
• Feel free to add your own poem or message too.
Step 5 of 5
Step 5: Envelope & Mail!
• Decorate your envelope with designs and lots of colors. Whoever you choose to receive your hug will feel your love before they even open up their gift!
• Fold up the parchment paper and stick a stamp on top and your hug is ready for the mail!
Quality time... made easy!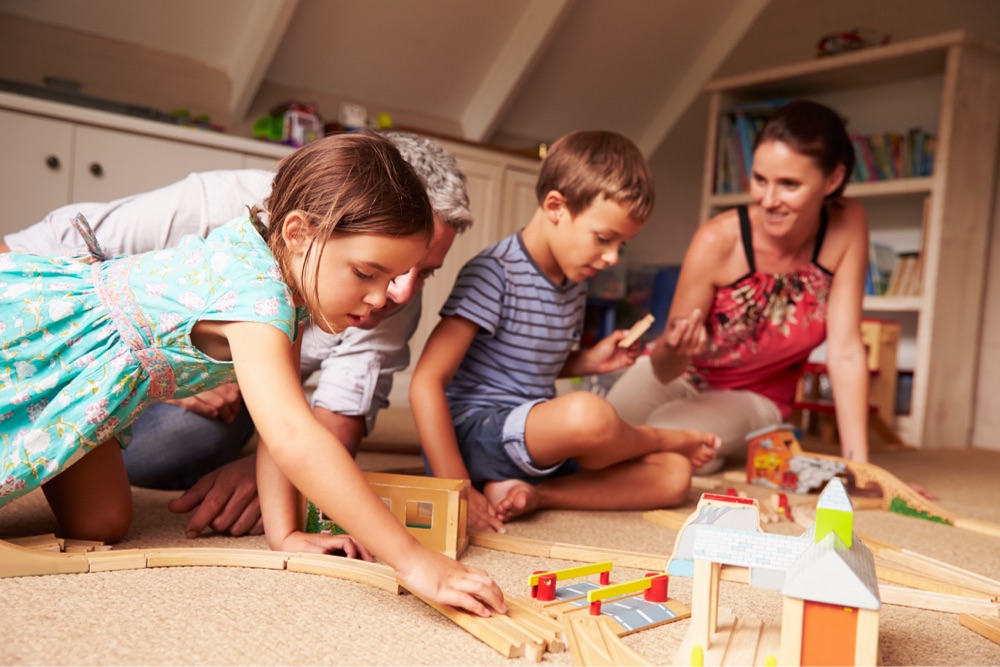 Sign up today for a special offer!
Learn More