Is there anything more delicious than a cupcake with a cookie on top? Sounds great to us! And we can't wait to gobble them all up. Yum yum! In this deliciously fun activity, we'll be decorating these awesome monster cupcakes. You'll love how they look, but we bet it won't slow you down from eating these tasty treats.
Cookies (Chocolate Chip)
Cupcake Liner
Cupcake Mix
Cupcake Pan
Decorating Kit
Edible Eyes
Food Coloring
Frosting
Let's Talk
---
Love & Cookies
"Sometimes me think what is love? And then me think love is what last cookie is for. Me give up the last cookie for you." -- Cookie Monster
Doing nice things for others, and sharing things that are special to you, are very important and powerful ways to show your love. What have you done lately to show someone you love them?
Let's talk about it while we enjoy a cupcake.
Quality time... made easy!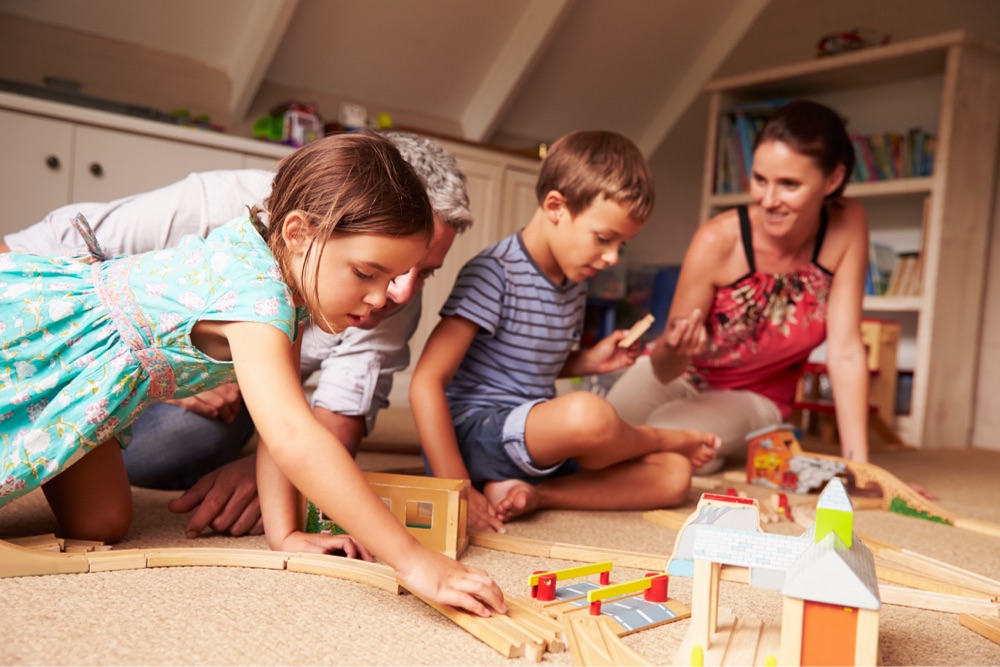 Sign up today for a special offer!
Learn More