Step 1 of 6
Step 1: Materials
Gather the materials needed for this project:
• Construction Paper
• Googly Eyes
• Glue
• Things you can find in nature - various leaves, sticks, and flowers.
Step 1 of 6
Get Out Into Nature
• Head outside for a nature walk.
• Collect things that you love!
---
Note
Some ideas and general guidelines as you search.
• Large round leaves might make a great face
• Skinny sticks or branches could be used for arms and legs
• Small stems or berries make great details like facial features
• Beautiful flowers or colored leaves make lovely clothes!
• Use your imagination!
Step 3 of 6
Step 3: Form the Body and Glue
• We started with the outline of our body, arms and legs.
• Snap and form your items into shape.
• Use a line of glue to secure your items to the paper.
Step 4 of 6
Put Your Best Face Forward
• Choose a special leaf for your nature face!
• Use glue to attach it to your paper.
Step 5 of 6
Step 5: Layer On More Leaves
• Add larger personal effects like a shirt, pants, and shoes.
• Use glue to attach it to your paper.
Step 6 of 6
Step 6: Add Finishing Touches
• Layer on smaller details like a mouth, nose, fingers, hair, belt, glasses, and eyes!
• Attach with glue.
• Let your masterpiece dry.
Quality time... made easy!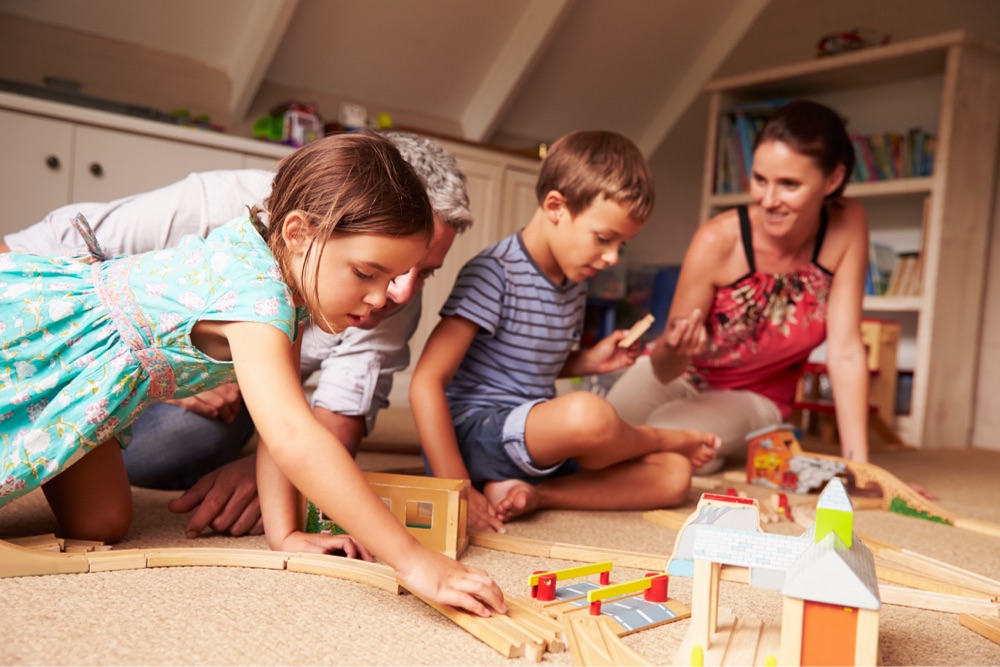 Sign up today for a special offer!
Learn More