Our beautiful outside world has so much to offer! In this fun activity, we'll choose an inspiring plant and sketch its shadow! Then we'll add paint to complete an exquisite masterpiece from nature.
Colored Pencils
Markers
Paint
Paper (Parchment or Butcher)
Tape
Quality time... made easy!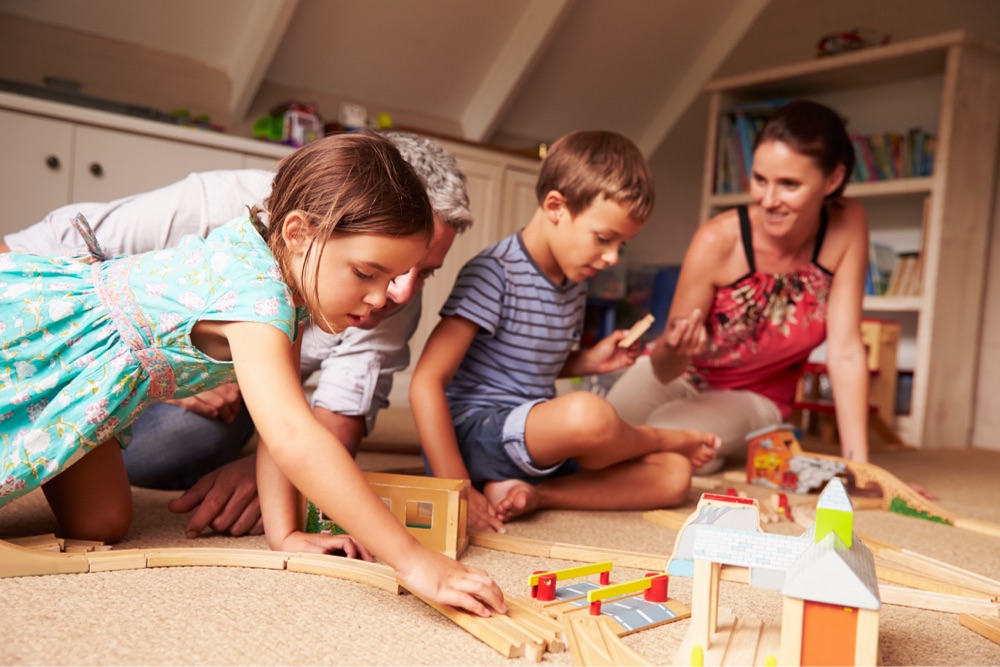 Sign up today for a special offer!
Learn More