These little balls are quick to come together, packed with the feel-good ingredients, don't require any baking, and (most importantly) they're irresistibly delicious! Have some fun mixing and forming the little balls, and get excited for a yummy burst of energy before or after an active day!
Chia Seeds
Chocolate Chips
Coconut (Shredded)
Honey
Oats
Peanut Butter
Vanilla
Quality time... made easy!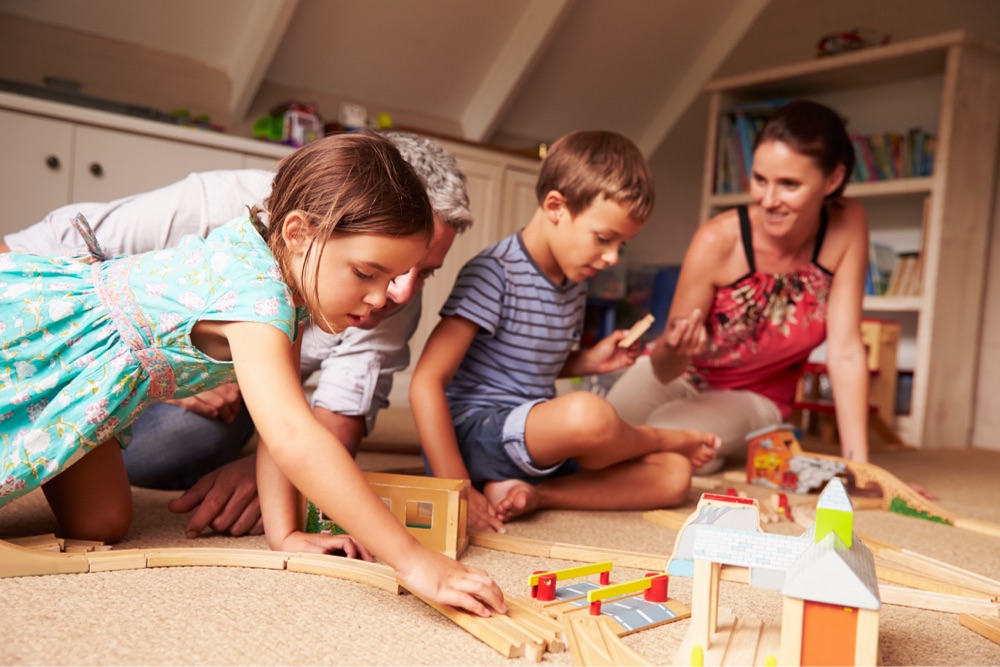 Sign up today for a special offer!
Learn More