Step 1 of 5
Step 1: Materials
Gather the materials needed for this project:
• Construction Paper
• Dropcloth
• Leaves
• Paint
• Paint Brush
• Paper Plate
Step 2 of 5
Step 2: Dip Leaves in Paint
• Get ready by laying out your dropcloth and place your materials on top of it.
• Pour some paint on your paper plate.
• We liked our colors mixed so we gave the paint a gentle stir together.
• Holding the stem, dip your leaves in the paint.
---
Note
• Stay tuned for another option!
• Big leaves and small leaves will work!
Step 3 of 5
Step 3: Print On Your Paper
• Place your leaves on the paper to make a print.
• If possible, press down on your leaves to imprint the inner shape and pattern onto your canvas.
• Our picture will be a tree hence we will angle all of our leaf prints out from one central point. Feel free to make any design you'd like!
Step 4 of 5
Step 4: Use Your Brush
• Try painting your leaves with your paint brush.
• This will give you a different color on each leaf and will result in a different look.
Step 5 of 5
Step 5: Add More Leaves & The Trunk
• Continue filling up your paper with prints until your tree looks full.
• Use your paint brush to add a trunk to your tree or any other details that you'd like.
• Let dry!
Quality time... made easy!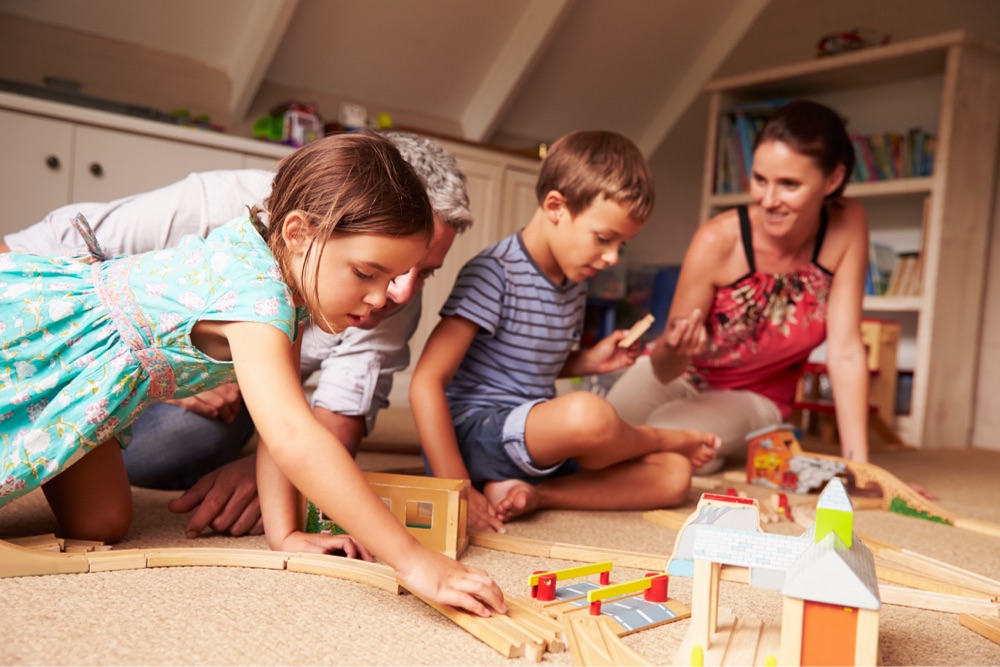 Sign up today for a special offer!
Learn More