Step 1 of 6
Step 1: Materials
Gather the materials needed for this project:
• Cookie Sheet
• Knife
• Mixing Bowl
• Non-Stick Spray
• Paper Towels
• Pumpkin
• Sea Salt
• Spatula
• Spoon
• Trash Bag or Plastic Tablecloth
---
Note
This activity can get messy so we love to use a disposable plastic tablecloth or trash bag. It also allows us to more easily spread out our work!
Step 2 of 6
Step 2: Ask an Adult
• Spread out your trash bag or tablecloth.
For an adult only:
• Make sure that your pumpkin is on a flat surface and doesn't slip easily. Feel free to use a cutting board.
• Placing your pumpkin on the trash bag, before cutting it, in this step may cause it to be more slippery.
• Using your knife, cut a hole in the top of your pumpkin.
• Take out the top and set aside.
---
Note
All of your mess can stay on this trash bag or tablecloth - we'll simply roll it up and toss it at the end.
Step 3 of 6
Step 3: Clear Out Pulp & Seeds
• While holding your spoon, stick your hand inside the pumpkin and gently scrape the stringy pulp and seeds away from the sides of your pumpkin.
• Scoop it out into your bowl until your pumpkin is seedless inside.
• Keep your paper towels close by so you can wipe off your hands if needed.
---
Note
• Many bakers will use the insides of a pumpkin to make delicious treats, like pumpkin pie! For this activity, we're just focusing on the yummy seeds.
Step 4 of 6
Step 4: It's Slime Time!
• Spray your cookie sheet with non-stick spray.
• Spread out the pulp and seeds on to your work space.
• Separate the stringy pulp from the seeds and place them on your cookie sheet.
• Pro tip: Grab a small cluster of seeds with your fingers, just where they are hanging off of the pulp, and gently squeeze. You'll feel all of the seeds easily pop off of the pulp!
---
Note
• Your seeds will be a little gooey! It's all good! No washing necessary.
• This will help your toppings stick to them and for them to get the perfect crisp once they're done baking.
• But if you'd like, you can rinse the seeds in a colander and shake dry, then toss with a small amount of oil.
Step 5 of 6
Step 5: Add Salt
• Once you've separated and laid out all of your seeds on the cookie sheet, spread them into a even layer.
• You can rinse off your hands if you haven't already!
• Sprinkle them with sea salt.
---
Note
=Of course you can use other seasoning as well. Popular choices are:
• Cinnamon
• Garlic
• Sugar
• Cayenne Pepper
Step 6 of 6
Step 6: Bake & Enjoy!
• Bake at 350 degrees for about 20 mins until crisp and golden brown.
• With your spatula, flip them over halfway through baking.
• In the meantime, fold or roll up your trash bag with all of the pulp, paper towels and any other mess - then toss in the trash.
• Enjoy your delicious seeds!
Quality time... made easy!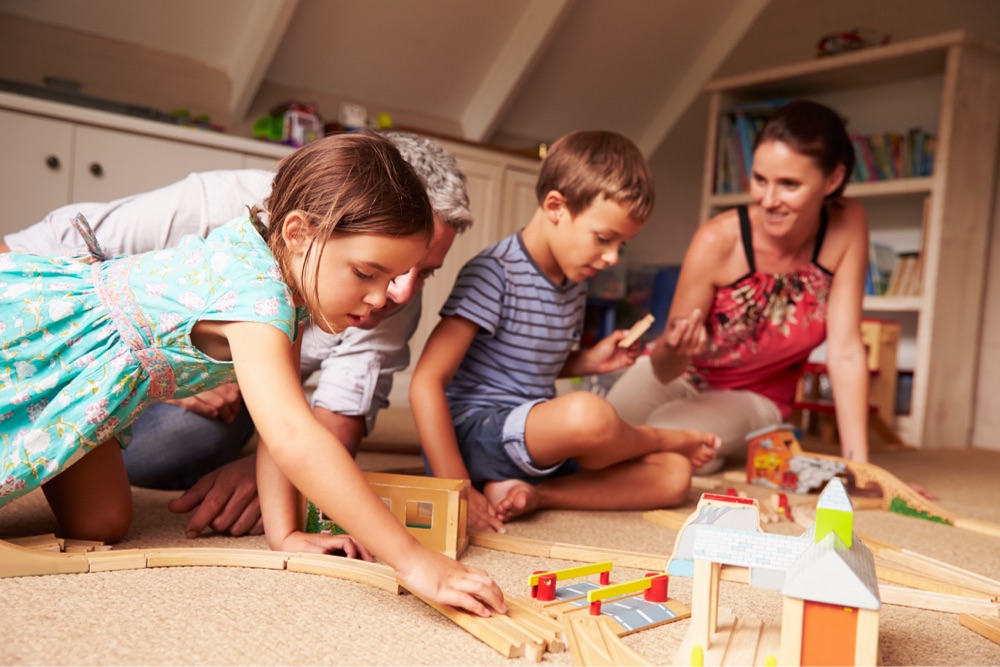 Sign up today for a special offer!
Learn More