The stars and planets are moving across the night sky on these tasty cookies! Make your scene realistic or let your starry-eyed imagination run wild. Either way, they are delicious and so much fun to decorate. The eating part when you're done isn't so bad either!
Cookies (Sugar Cookies)
Icing
Knife (Butter / Spreading Knife)
Sprinkles (Round)
Tray (Cookie Sheet)
Let's Talk
---
Our Solar System's Planets
Can you make all the planets in our solar system?
Here they are listed from the biggest to smallest according to their radius!
• Jupiter 43,441 miles
• Saturn 36,184 miles
• Uranus 15,759 miles
• Neptune 15,299 miles
• Earth 3,959 miles
• Venus 3,761 miles
• Mars 2,460 miles
• Mercury 1,516 miles
Quality time... made easy!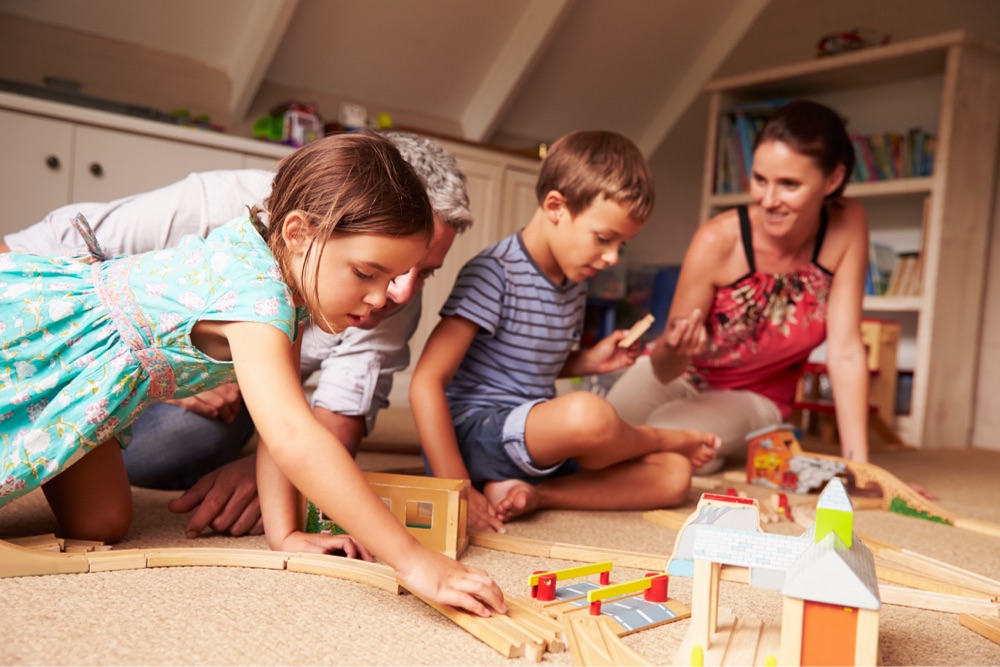 Sign up today for a special offer!
Learn More