Let's make our own sunflower cupcakes! They are delicious and beautiful. And you can customize the center with your favorite treat. You don't need to be a professional to decorate them either - we'll show you an easy and quick way. Yum!
Bowl (for Mixing)
Cake Mix
Chocolate Chips
Cup
Cupcake Liner
Food Coloring
Frosting
Pan (Cupcake Pan)
Spatula
Tape (Duct Tape)
Ziploc Bags (Gallon)
Quality time... made easy!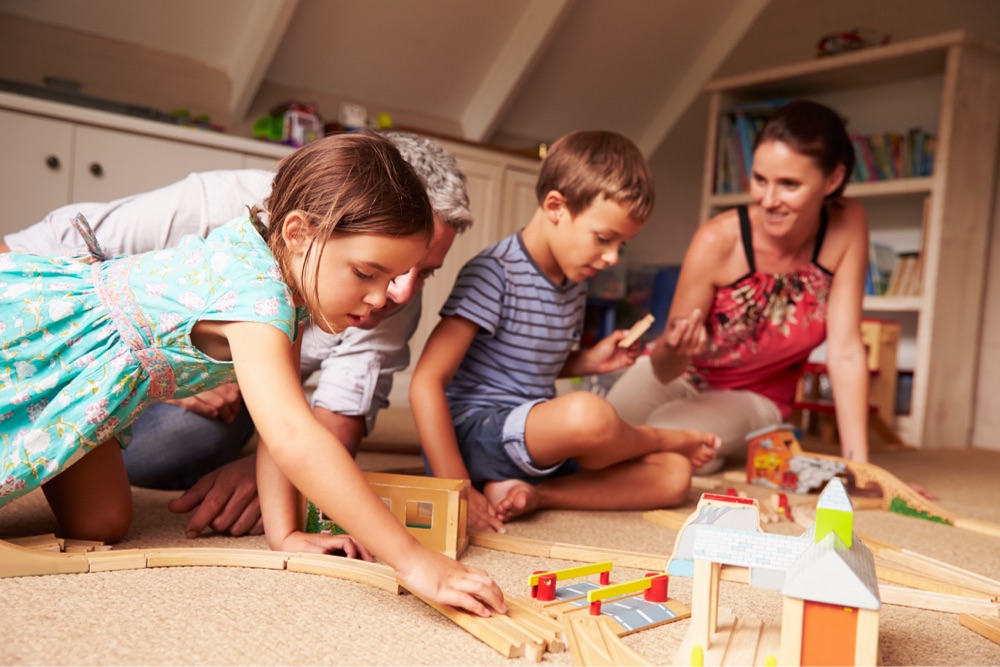 Sign up today for a special offer!
Learn More