The Yummiest Skillet Bread
You CAN cook the most delicious bread at home! It's too good to be this easy. And the best part? It cooks in a skillet - no kneading and no punching. Topped with savory rosemary, olive oil and a little salt. You'll make it over and over and over!
Bowl (for Mixing)
Flour
Measuring Cup
Olive Oil
Rosemary Sprig (Fresh)
Salt (Course Salt)
Skillet
Water
Wooden Spoon
Yeast (Active Dry Yeast)
Quality time... made easy!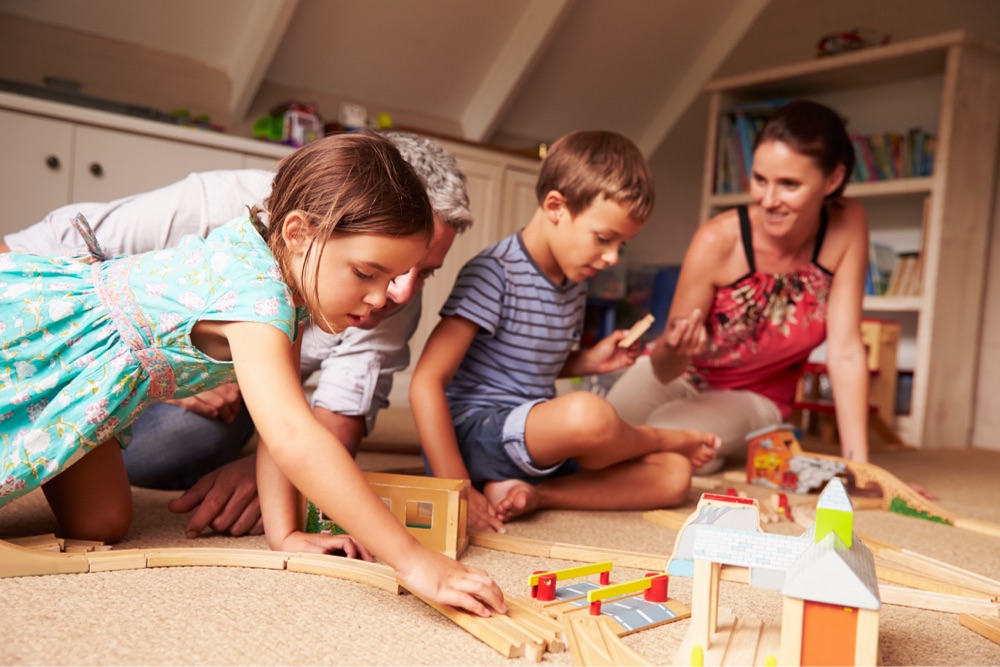 Sign up today for a special offer!
Learn More