Step 1 of 6
Step 1: Materials
Gather the materials needed for this project:
• Construction Paper
• Glue
• Googly Eyes
• Markers
• Scissors
• Tape
Step 2 of 6
Step 2: Hat Pieces
• Cut two strips across the long side of your brown construction paper, approximately 2 inches wide.
• Next cut a circle, as big as you can, on your remaining portion of paper.
Step 3 of 6
Step 3: Attach Pieces
• Place your circle on a flat surface.
• Lay your two strips in a long line over the middle of the circle.
• With tape or glue, attach your strips together with your circle.
• Don't worry - this will be the back of your hat!
Step 4 of 6
Step 4: Make Feathers
• Stack your colored construction paper.
• Cut out your feathers.
Step 5 of 6
Step 5: Attach Feathers
• Fan out your feathers or stack them one by one on the back of your hat.
• Secure each feather with glue or tape.
Step 6 of 6
Step 6: Add a Face & Try It On!
• Flip your hat over to reveal the front!
• Stick on your googly eyes.
• Cut out a small beak and attach it.
• Place the face of your turkey in the middle of your forehead and have a friend wrap the sides around your head, securing the back with a piece of tape!
Quality time... made easy!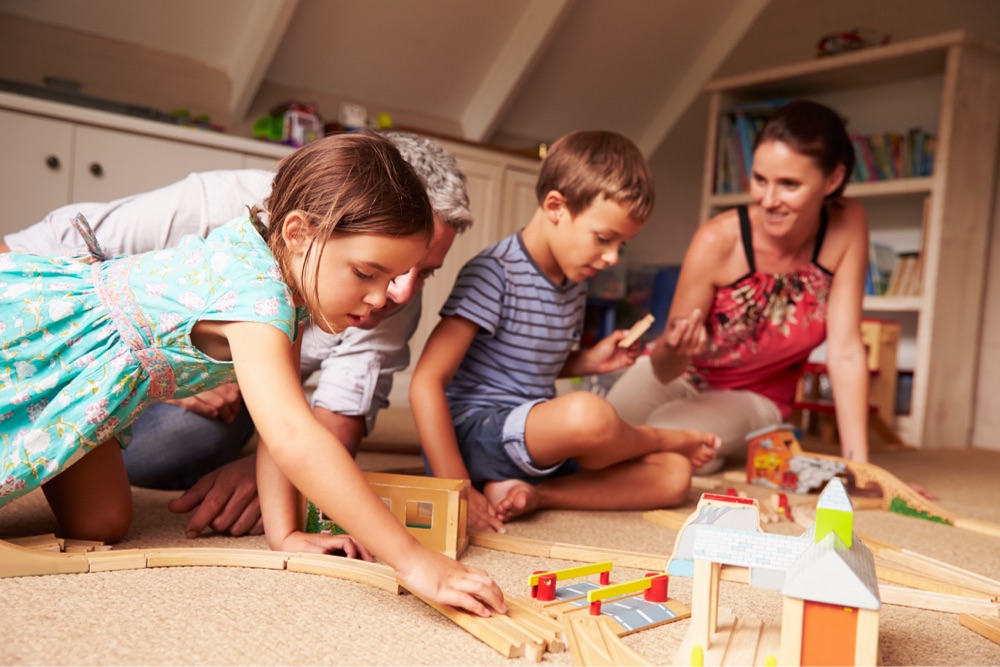 Sign up today for a special offer!
Learn More