Step 1 of 6
Step 1: Materials
Gather the materials needed for this project:
• Big Piece of Cardboard
• Paint / Paintbrush
• Painters Tape
---
Note
Especially if you have little ones, you may want to do the taping in Step 2 ahead of time!
Step 2 of 6
Step 2: Tape
• Lay out your big piece of cardboard.
• At the bottom center of the sheet, start by taping off the shape of a turkey's head.
• Then, extend strips of tape from the head to the edges of the cardboard.
• Add smaller strips of tape diagonally between the ones that extend to the end.
Step 3 of 6
Step 3: Turkey Face
• Then, trace out eyes, a beak, and your turkey's snood on the face.
• That way, your munchkin will remember not to fill in that section.
Step 4 of 6
Step 4: Set Up Your Station!
• To get your painting station ready, lay out newspaper across the ground below where you want to hang the painting.
• Set out a palette and the paints you'll be using to paint your turkey.
• Tape your turkey wall hanging to the wall and start filling in the sections!
---
Note
While from a distance, turkeys often appear brown, the males often have iridescent feathers that shine red, green, orange, bronze, copper, and gold. Have you ever spotted a turkey in the wild? What color did it look like to you?
Step 5 of 6
Step 5: Paint & Peel
• Finish painting in the details of your turkey and add in paint on the face as well.
• We added a border around the turkey's head so that it would pop!
• Once all your paint has dried, peel off the tape and reveal your turkey-licious masterpiece!
Step 6 of 6
Step 6: Display Your Masterpiece!
• Hang your turkey friend somewhere in the house to share the holiday cheer with everyone who comes over!
Quality time... made easy!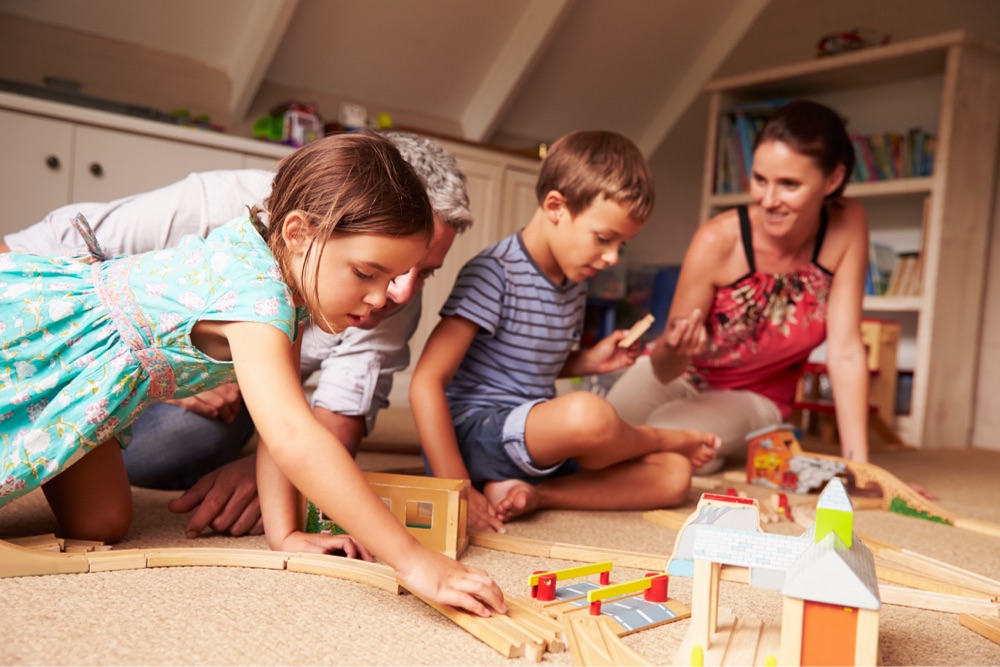 Sign up today for a special offer!
Learn More