Step 1 of 5
Step 1: Materials
Gather the materials needed for this project:
• Any Veggies!
• Cutting Board
• Dressing
• Knife
• Small Bowl
Step 2 of 5
Step 2: Scrub a Dub
• Wash your veggies and pat dry!
---
Note
This step is made easy if you have a small colander.
Step 3 of 5
Step 3: Chop Your Vegetables
• With adult supervision, cut your veggies into bite size pieces.
Step 4 of 5
Step 4: Build Out Your Feathers
• Fill your small bowl with dressing and place on your cutting board.
• We used Ranch but you can use any that you like.
• Start to surround your dressing bowl with veggies - begin with a small layer, gradually fanning out to bigger and bigger layers.
---
Note
Be sure to save a couple veggies for your turkey's face.
Step 5 of 5
Step 5: Turkey Face
• You can use many different veggies for your turkey's face. He or she will need a head, eyes and a beak!
• We chose a red pepper head, carrot beak and two silly eyes.
• Feel free to try a carrot or cauliflower head, pepper beak and broccoli eyes.
• A small dip of dressing will hold your face together!
---
Note
Be sure to snap a picture before you dig in!
Quality time... made easy!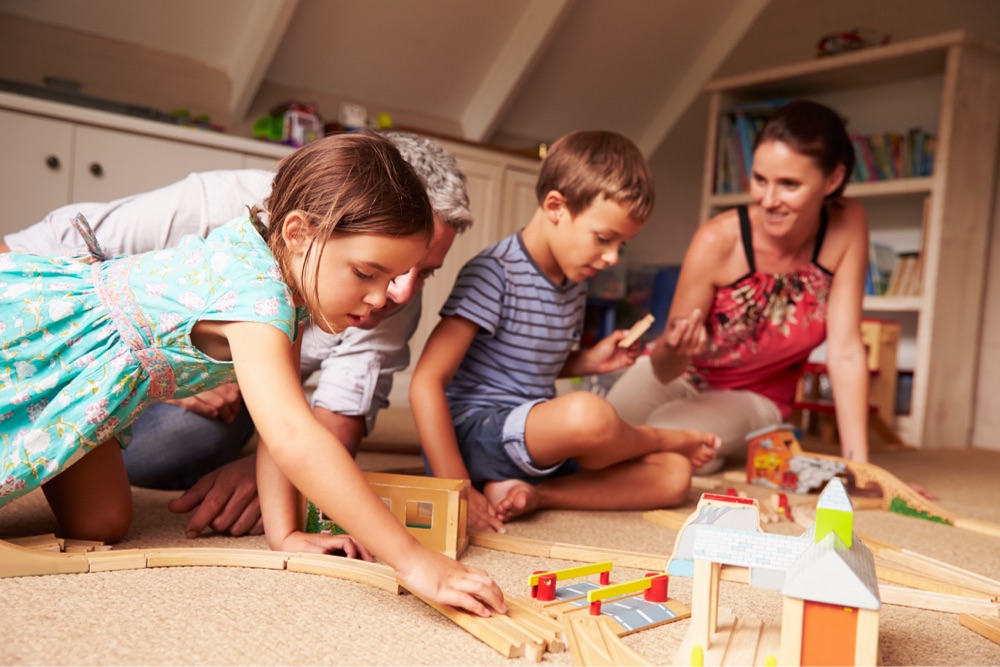 Sign up today for a special offer!
Learn More