10 Things I'm Thankful For
Thanksgiving is all about sharing a special time with those you love and expressing gratitude for all things that mean most to you. Let's make this special card. We'll trace your hand on the card so when it's opened it will look like a heart is being held in the middle. And we'll write all the things we are thankful for on each finger. Your family will treasure this gift for years to come.
Construction Paper
Markers
Scissors
Let's Talk
---
Gratitude
Gratitude means to be thankful (or grateful) for something. Let's take a quiet pause for a minute and reflect on all of the things that are good in our lives.
• What are a few things you can be thankful about?
Quality time... made easy!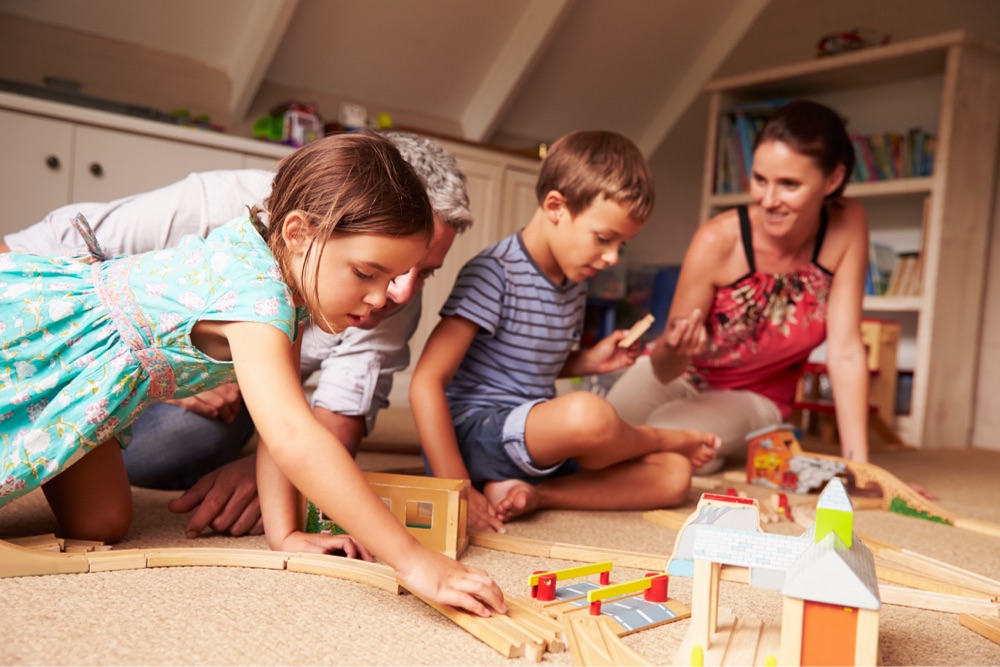 Sign up today for a special offer!
Learn More