For this Thanksgiving themed craft project, we'll be making cute little turkey friends with a simple cork, a marker, and leaves you can find in your neighborhood. While we craft, we'll share some interesting information about the changing seasons and what happens to trees and plants during winter. While colorful and fun, this project is also a great opportunity to learn with your little one and explore your imaginations.
Quality time... made easy!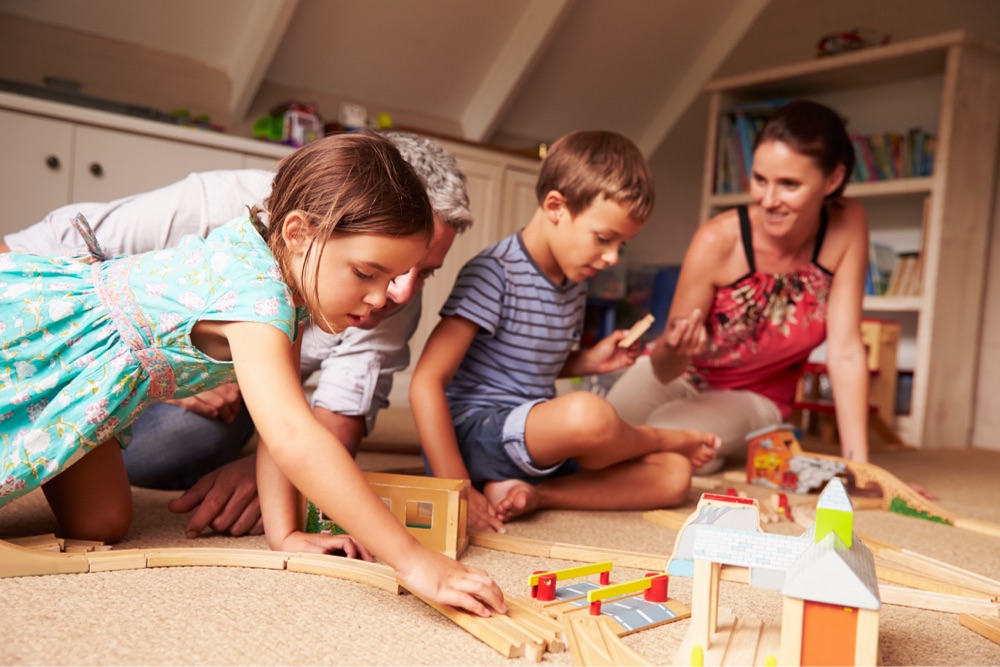 Sign up today for a special offer!
Learn More