Did you know that November is "Family Stories Month"? Or perhaps a better question, do you know any great stories from the lives of your relatives? This is your opportunity to get to know your family better. How did your grandparents meet? What is the favorite place that your aunt has ever visited? What was your mom & dad's favorite game to play as children? Imagine all of the fun you can have as you learn about your relatives, and begin to understand your family history!
Notebook
Paper
Pen or Pencil
Recording Device (Audio or Video)
Quality time... made easy!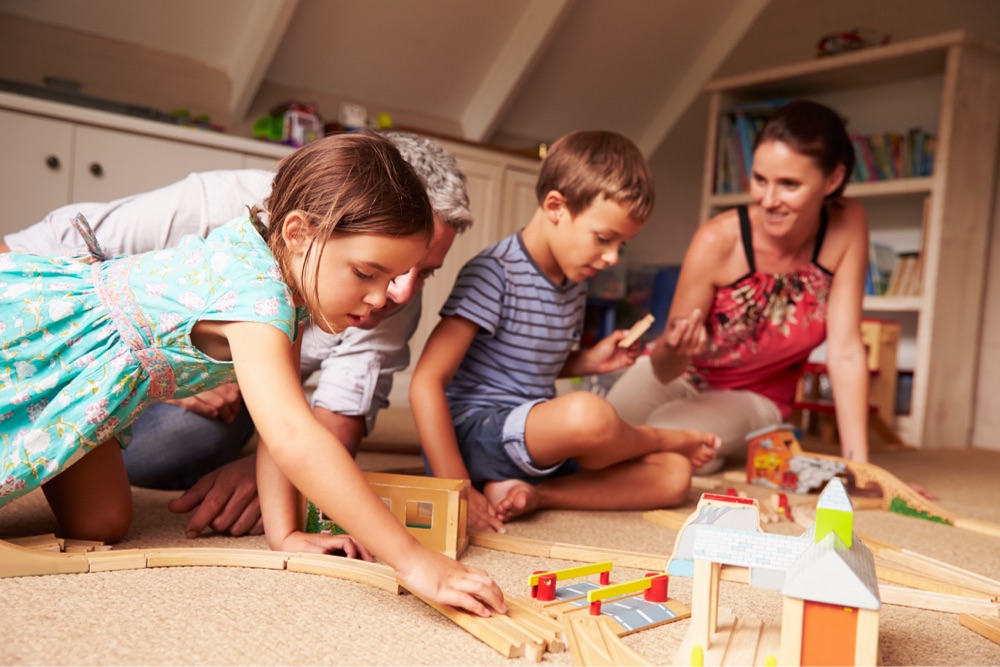 Sign up today for a special offer!
Learn More