Yes, Gratitude Pick Up Sticks is perfect for after that big Thanksgiving meal...but it's also a perfect game to play as a family anytime you want to express gratitude. You'll be spreading love, appreciation and giving thanks in a creative way that is engaging and playful! You'll be the winner if you pick up the most sticks - saying the most things you are thankful for!
Markers
Paper
Pick Up Sticks
Let's Talk
---
Expressing Gratitude to Others
When you say you are thankful for someone, or something they do for you, how do you think it makes them feel?
What ways do you express thanks to those around you all year long?
Quality time... made easy!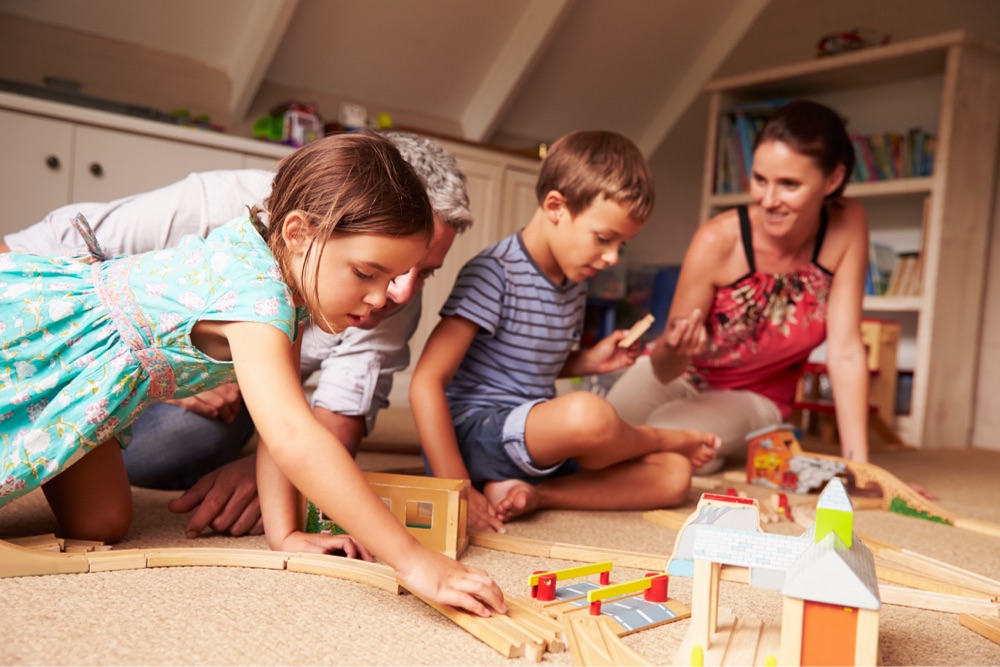 Sign up today for a special offer!
Learn More