It's safe to say we've been shorted sharing big squeezes with loved ones this past year. While doing this his simple craft, you'll have a neat opportunity to spend some time talking with your little one about connection and simple gestures of love. Then, fold up your thoughtful project and mail it off to Grandma or a friend who could use a life-sized hug from you!
Crayons
Envelope
Paper (Parchment or Butcher)
Postage Stamp
Scissors
Let's Talk
---
Hugs From a Distance
While you craft, this is a great chance to talk about connection and those that you love that may live a little further away! We'll be sending a big hug in the mail, to express love and kindness to someone. Who comes to mind that you're missing that you wish you could give a big squeeze?
Quality time... made easy!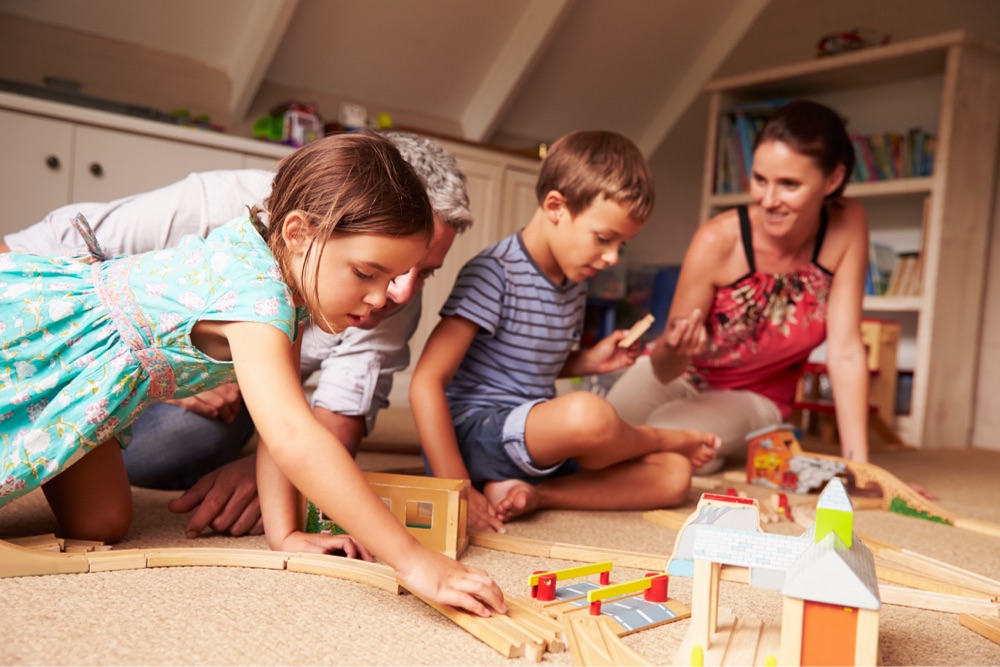 Sign up today for a special offer!
Learn More