Let's catch the last of the greenery before Winter by getting outside and collecting some interesting leaves. Try fallen leaves or living leaves. We'll use them to make paint brushes totally from nature. You'll be testing them out in no time!
Leaves & Twigs
Scissors
String (Twine)
Quality time... made easy!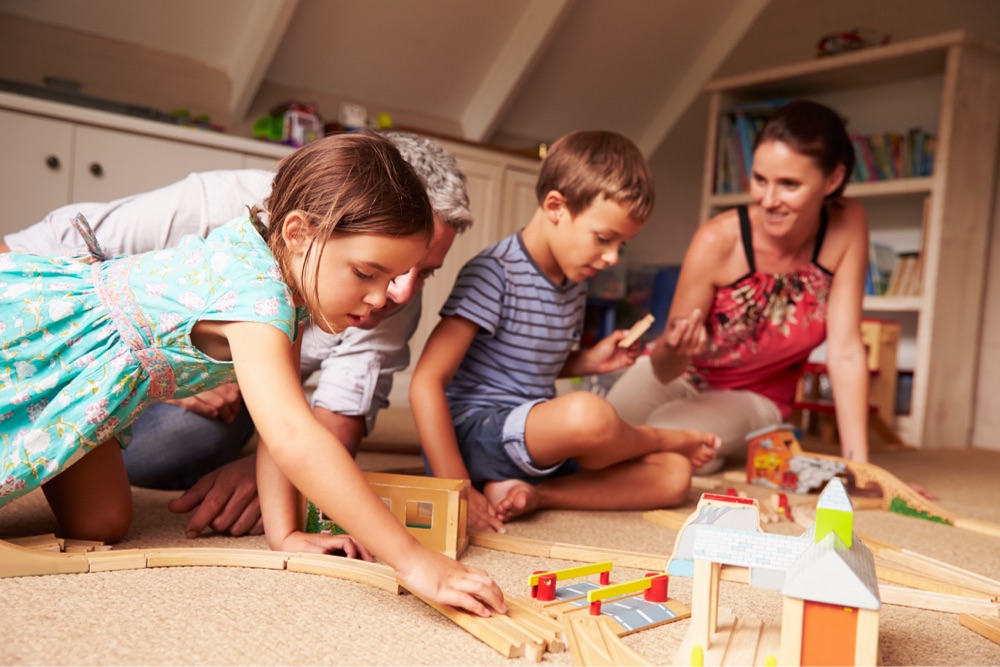 Sign up today for a special offer!
Learn More