When the leaves start falling, Autumn is calling! Let's collect some leaves before they all crinkle and fall off the trees. Come with us on a nature hunt to find some neat leaves and sticks then make yourself or a friend as a Nature Person!
Construction Paper
Glue
Googly Eyes
Leaves & Twigs
Quality time... made easy!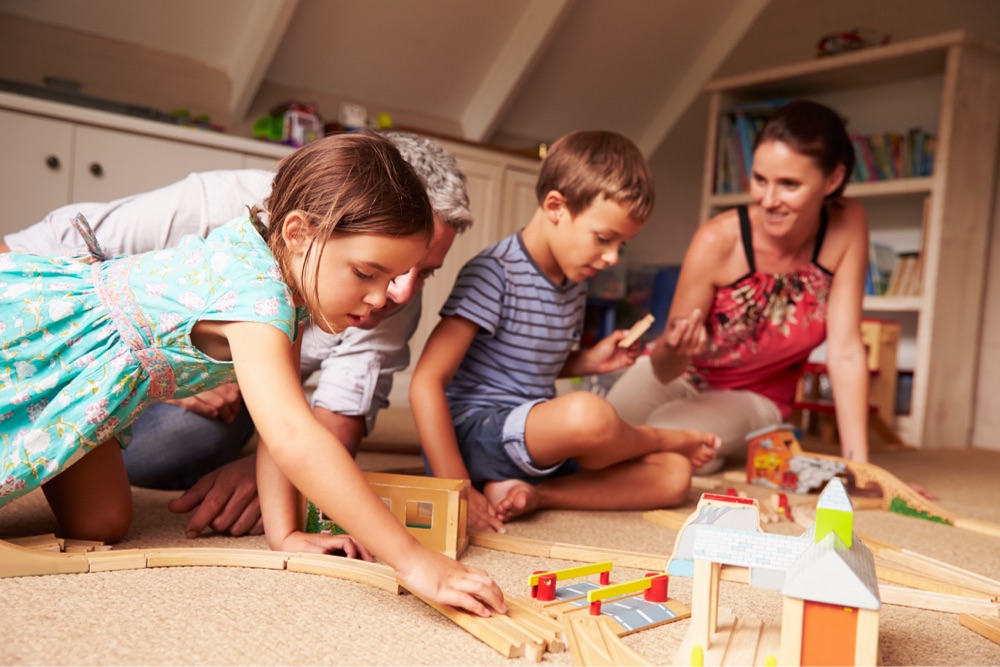 Sign up today for a special offer!
Learn More