This tree is getting ready for Fall! As the leaves start to change at your house, you can use big or small leaves from nearby to print an Autumn scene.
Construction Paper
Dropcloth
Leaves
Paint
Paint Brush
Paper Plate
Quality time... made easy!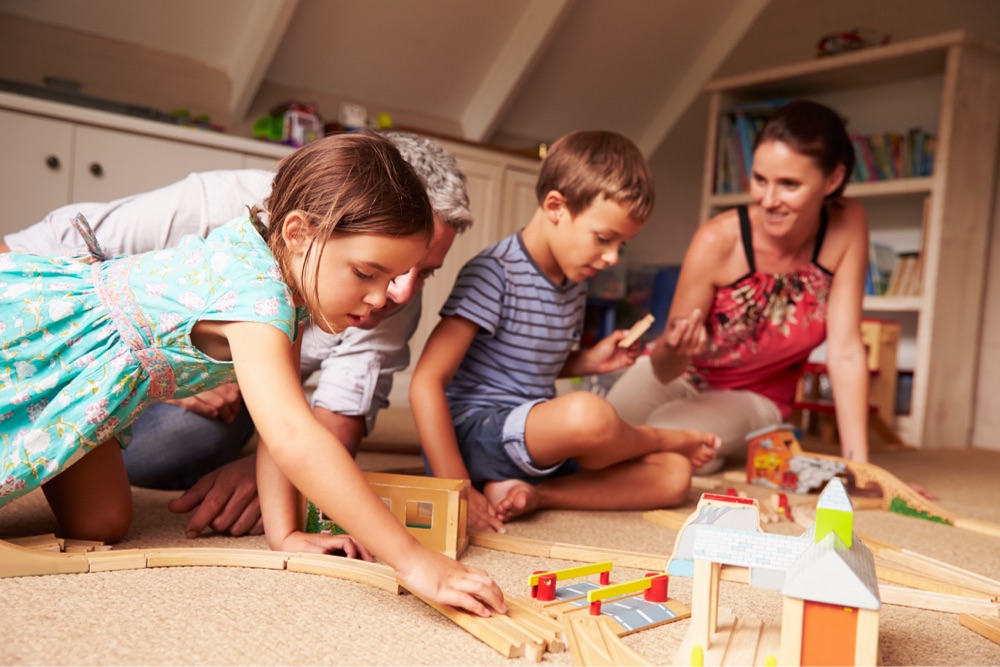 Sign up today for a special offer!
Learn More