Today, we're making the tastiest snack of the Autumn Season! Roasted pumpkin seeds are irresistible to eat and even more ooey gooey fun to make! Separating the stringy pulp from the seeds is a messy great time. Don't worry we'll show you a super easy way to clean up so it will take under 5 mins!
Bowl (for Mixing)
Cooking Spray (Non-Stick)
Knife
Paper Towels
Pumpkin 🎃
Salt (Sea Salt)
Spatula
Spoon
Trash Bag
Tray (Cookie Sheet)
Quality time... made easy!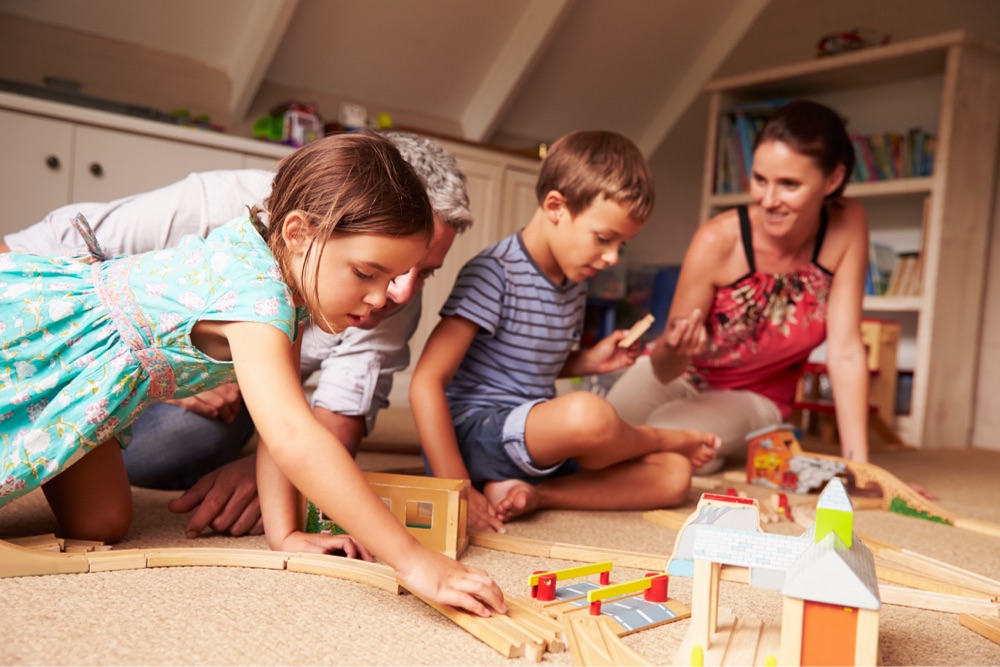 Sign up today for a special offer!
Learn More