You can have a turkey in the oven this year...AND a turkey in your veggies. It's easy to make and will promote veggie snacking for all of your festive guests. But be careful! When sampling the turkey "feathers," you might just find something new and delicious.
Bowl - Small Size
Cutting Board
Dressing
Knife
Veggies!
Quality time... made easy!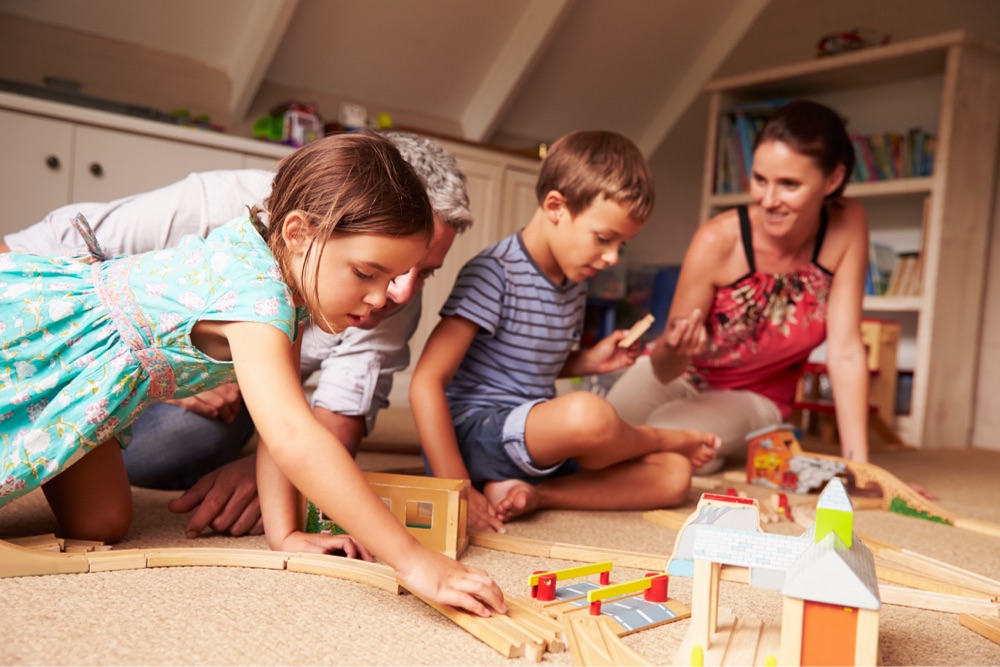 Sign up today for a special offer!
Learn More